Leavenworth Oktoberfest
Mark your calendars for the Leavenworth Oktoberfest!
September 29-30, October 6-7 & 13-14
2018 Dates are October 5-6, 12-13 &19-20
Start making plans now to attend!
Willkommen
Mission Statement: The purpose of Projekt Bayern is to promote the Old World Bavarian theme in the Leavenworth, Washington area, endeavoring to improve, enhance and promote the authenticity of the Bavarian theme throughout the city of Leavenworth and its surrounding region.
Projekt Bayern plays a key role in organizing and supporting Leavenworth's popular and successful Oktoberfest and Christkindlmarkt events.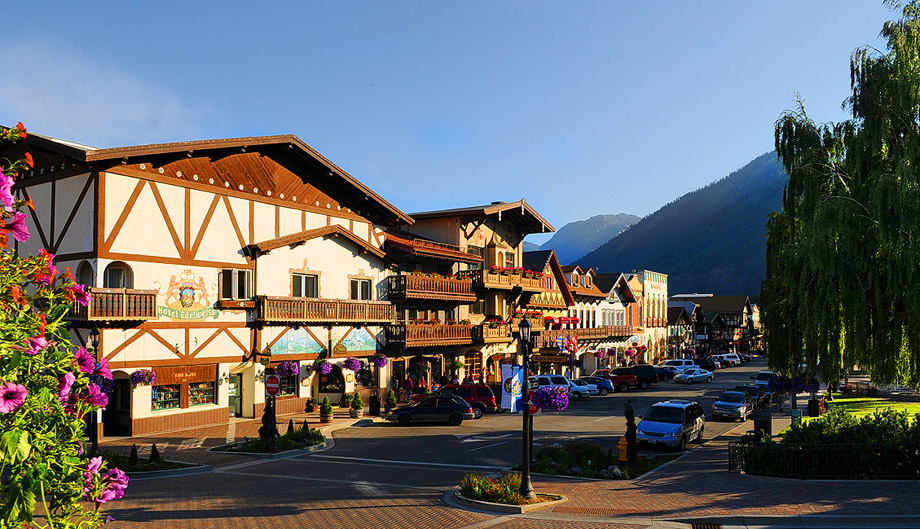 Projekt Bayern was formed in June, 1996, thirty years after Leavenworth adopted the Bavarian theme, in order to revitalize waning interest and to provide a group to carry out projects to make Leavenworth more authentically Bavarian in nature.